English teacher – Best documentary at CineDoc 2013 Focus Caucasus Program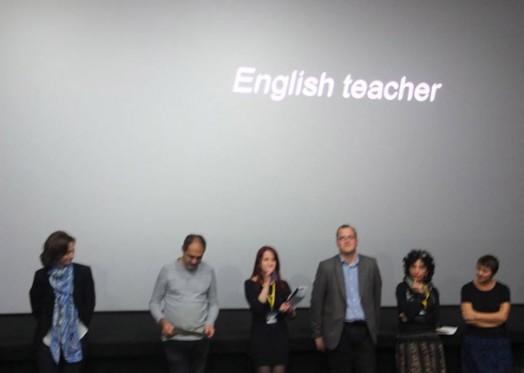 ---
English teacher has received the main award of the CineDoc-Tbilisi Focus Caucasus program.
CineDoc is the First International Documentary festival in Caucasus, which took place in Tbilisi from 15 to 20 of October, 2013.
The winner of the International competition is "Igrushki", directed by Lina Luzyte. Jury special mention for Focus Caucasus got the film by Alexander Baev "Once upon another time." Special mention for International competition got two films "Pnomh Penh Lullaby" by Pawel Kloc and "Outro" by Julia Panasenko. Public prize winner is the film "Songs of Redemption" by Amanda Sans.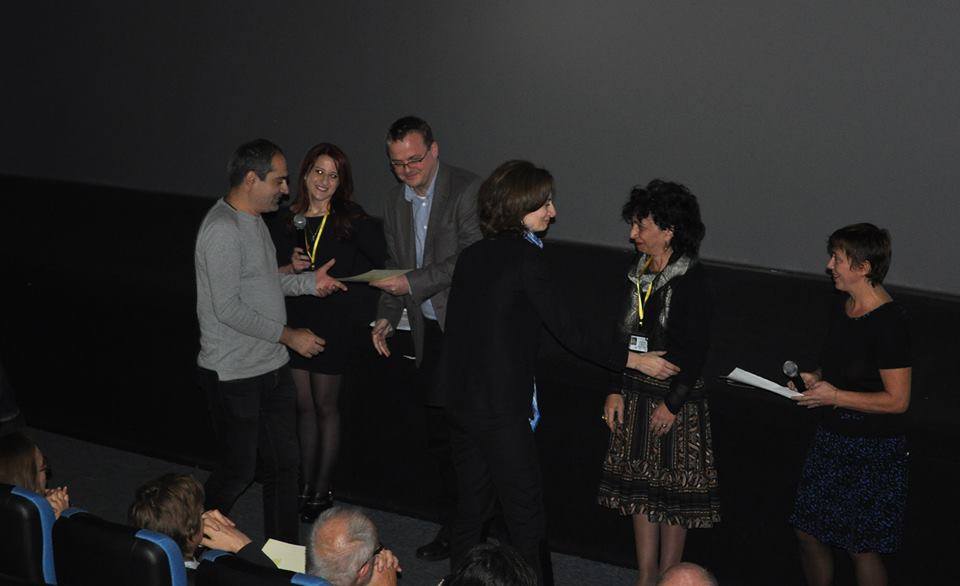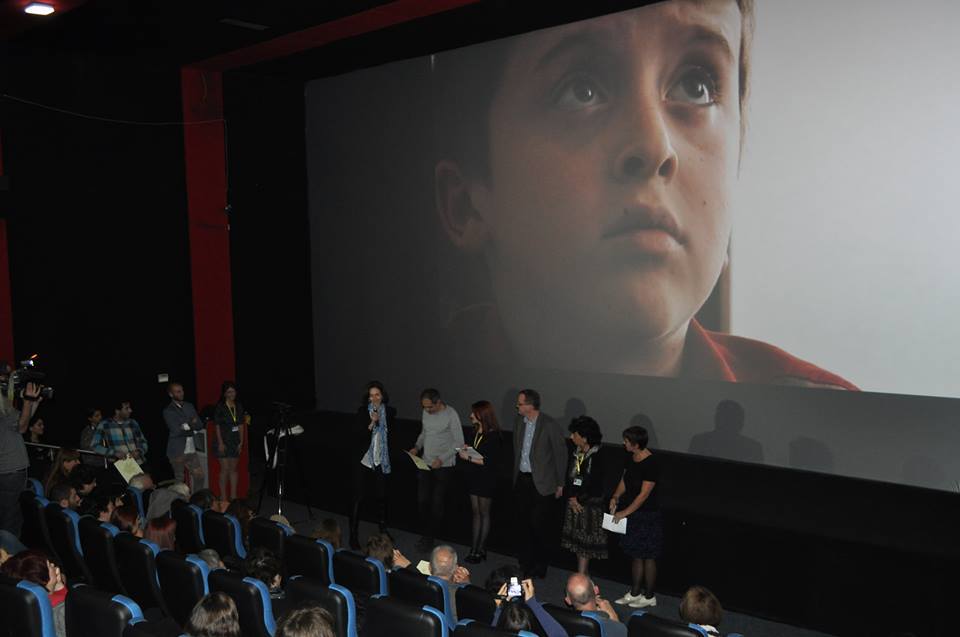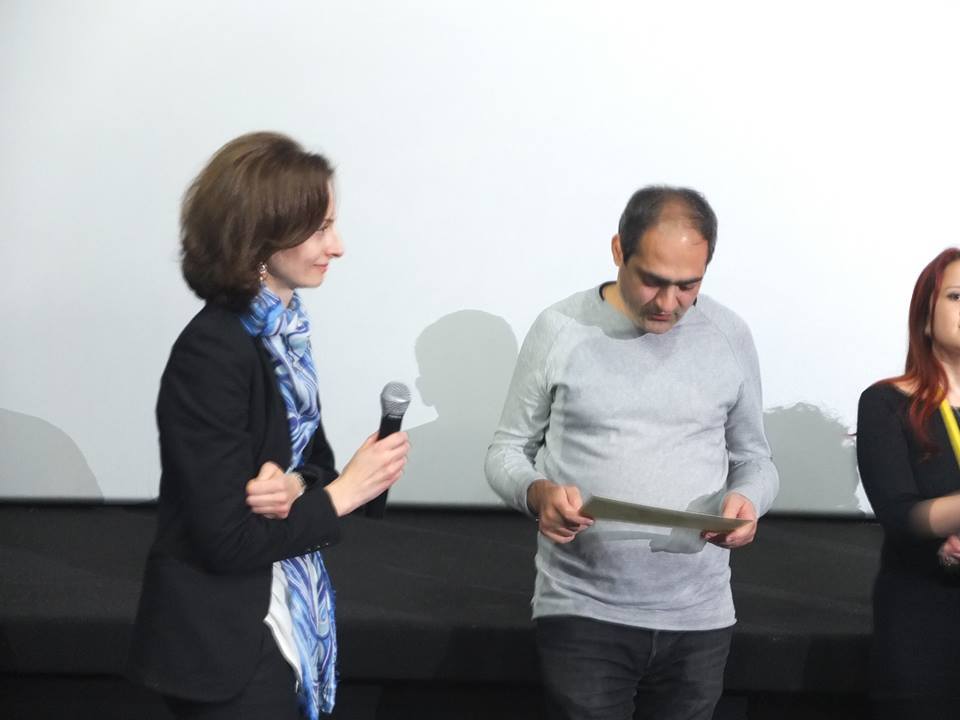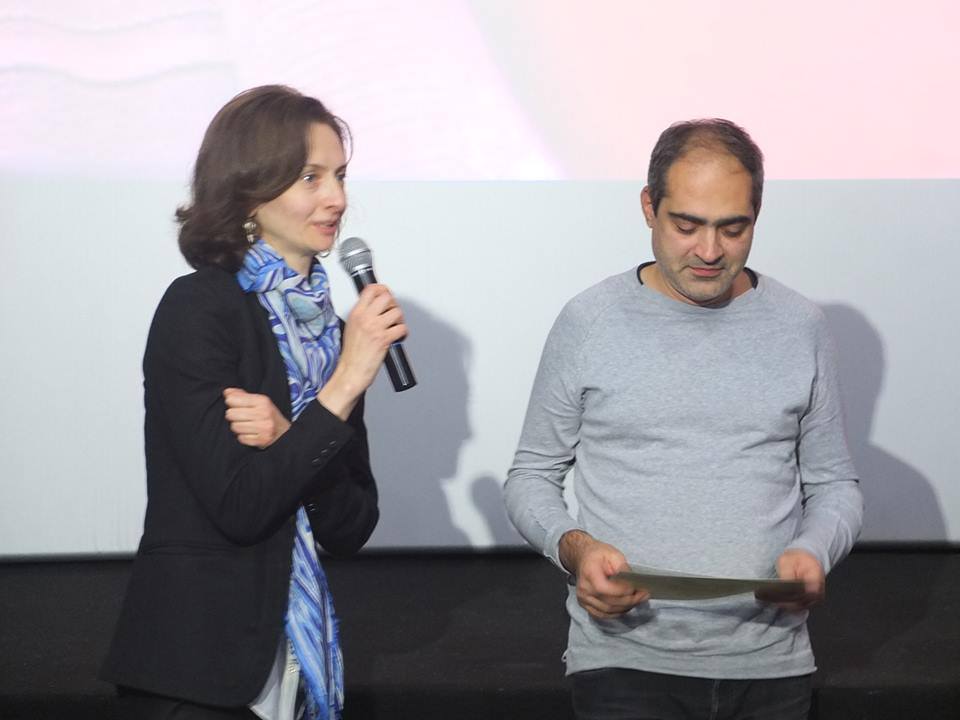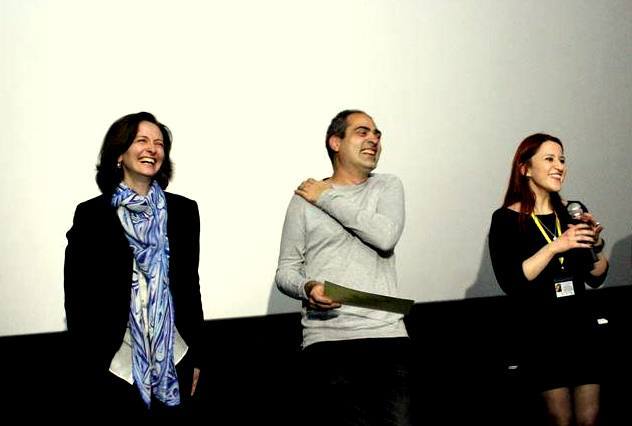 ---