Nino Orjonikidze
Director / Producer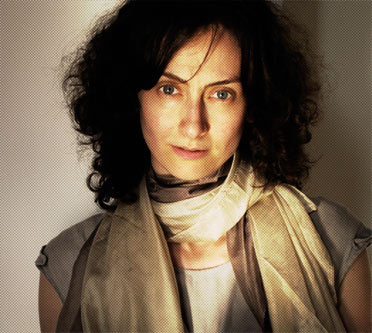 In 2008 established a production company Artefact Production. Since then I am developing, producing and directing documentary films.
Graduated from Goldsmiths, University of London and Tbilisi State University. Also studied teaching methods and training design in Netherlands, have received Chevening (UK) and Nuffic (Netherlands) scholarships.
Before shifting to creative documentary, for more then 15 years I worked for Broadcasting channels and Media organizations in Georgia. Have started as a reporter, but later moved to producing and directing factual TV programs and documentaries.
Occasionally worked as a fixer or a freelance producer for international broadcasters/agencies including BBC, France24, AP etc.
I teach Documentary and experimental filmmaking at the Caucasus School of Journalism and Media Management (GIPA). Also work as a visual storytelling consultant for the Media Platform 'Chai Khana' supervising short documentary film production.
Filmography:
Documentary films (director/producer)
A Platform - 90' (In production)
English teacher - 56',  2012 (Best Documentary CineDoc 2013 Focus Caucasus)
Altzaney - 30', 2009 (DOK Leipzig 2009, International competition; Krakow Film Festival 2010; Jean Rouch FF 2010; Best documentary at Lessinia FF 2010)
The bridge - 35', 2005 (Vision Du Reel program Focus Georgia 2015)
Asylanten - 35', 2004
6 Series of TV Docs (25' each) on human rights abuses in Georgia 2002-2003